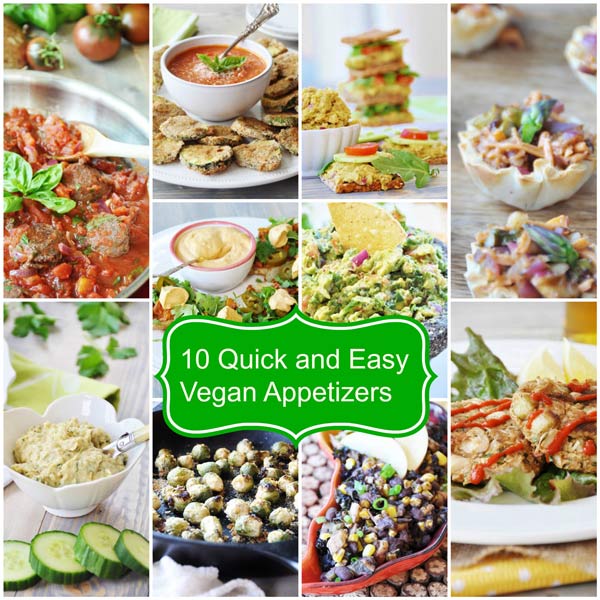 10 Quick and Easy Vegan Appetizers
Hello beautiful people! How the heck are you? Did you have a fabulous Christmas? I sure hope you did. Mine was wonderful and now I'm preparing for the New Year's Eve's celebration.
My husband and I, plus three other couples from our neighborhood, are having a progressive appetizer party. Originally it was supposed to be our annual progressive dinner. But yours truly caused a change in plans because of my love of the Alabama Crimson Tide. They're playing Michigan State in the Cotton Bowl on NYE and I refuse to miss it. If they win they move on to the National Championship game! Long story short, the other ladies in our group realized that the men would want to watch that game too (they'll all be cheering for MSU – BOO!), so we decided to go house to house for appetizers to make it easy. That's where my idea for this 10 Quick and Easy Vegan Appetizers post came from.
Whether you host or attend a New Year's Eve dinner, or you just want to hunker down with a bottle of champs and Netflix, you're going to want a few vegan appetizers to nibble on. Because I love you and want to make your life easy, I've compiled a list of some of my favorite appetizers for you. Make one, two, or all of them!
  Oven Fried Parmesan Zucchini Crisps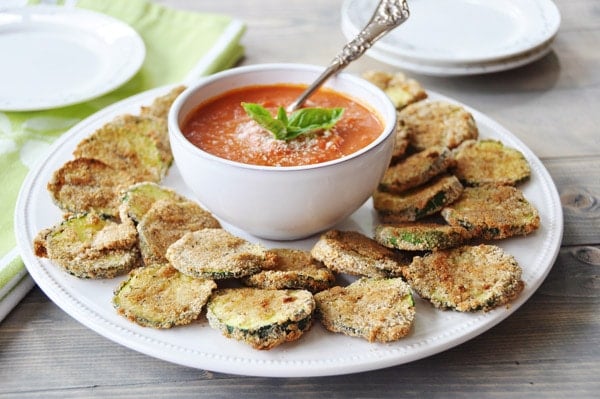 Cannellini Bean Dip on Cucumber Chips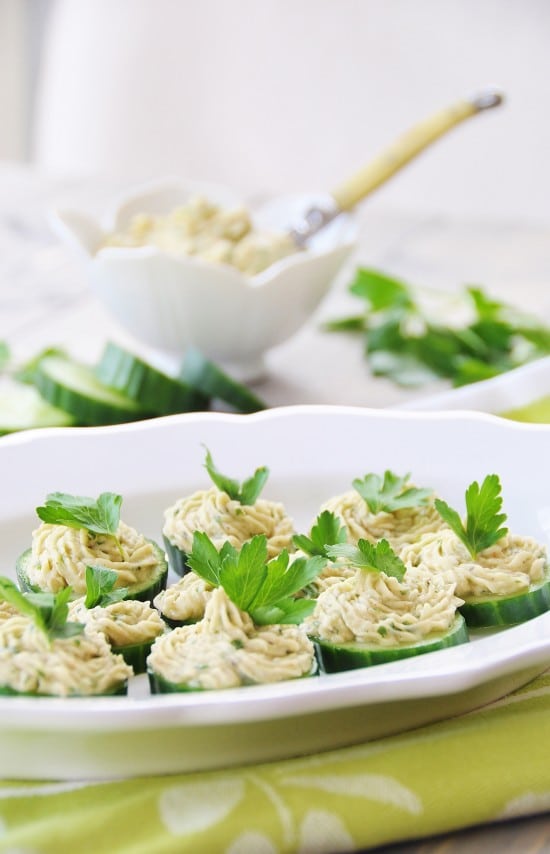 Caramelized Onion and Asparagus Cups + a Few More Recipes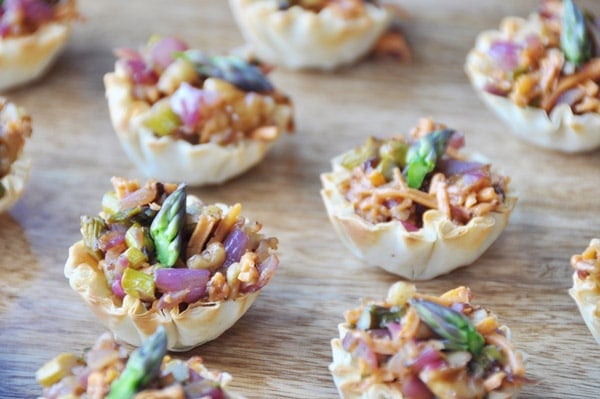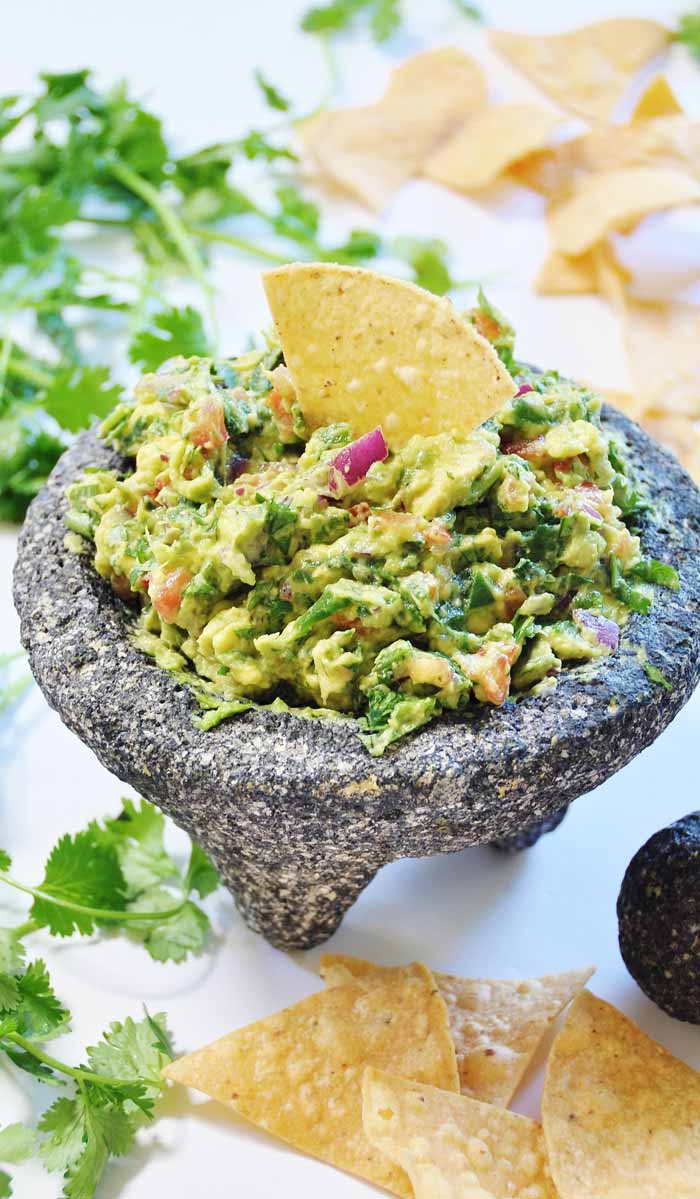 Breaded Maple Glazed Roasted Brussels Sprouts
Cuban Black Bean Dip with Roasted Corn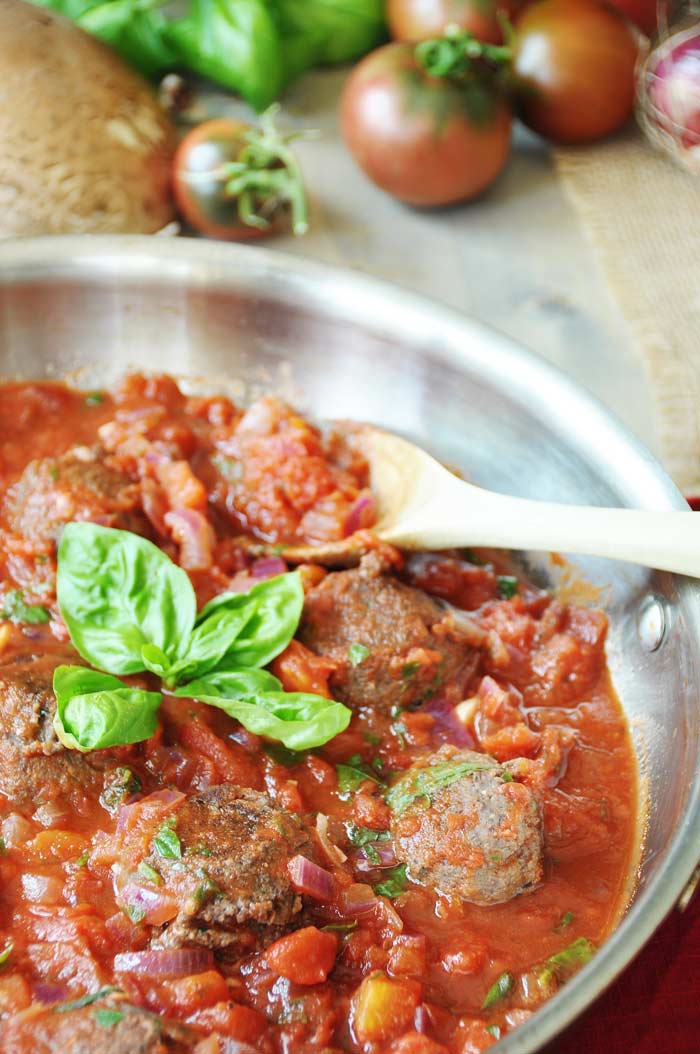 Make a dozen bite sized cakes instead of large ones.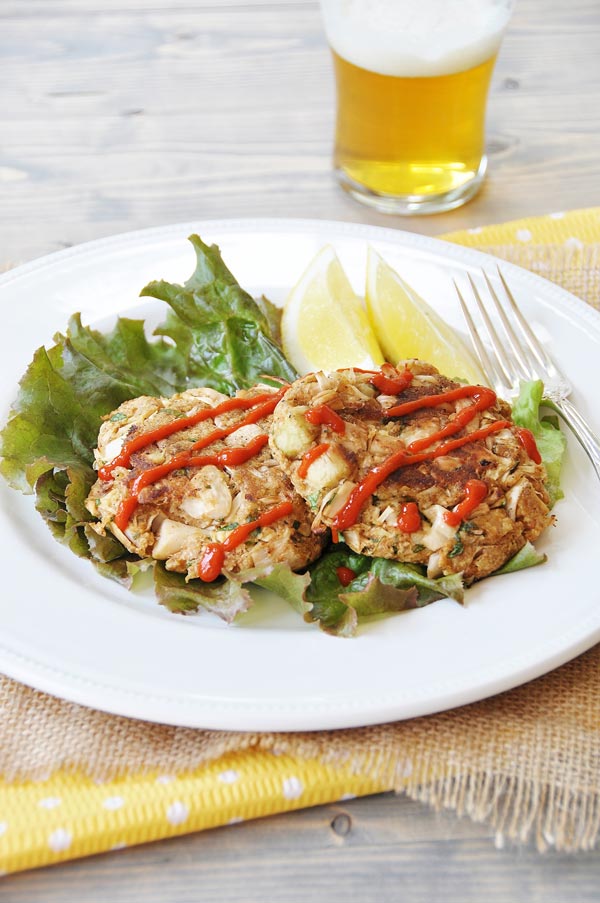 There's something for everyone in this 10 Quick and Easy Vegan Appetizers collection! I hope you make at least one of them and then come back and let me know what you thought.
Have a safe, happy, wonderful New Year's Eve celebration. See you next year! 
Tell me: 
What are you doing for NYE? 
Which one of these appetizers do you want to make? 
Do you like what you've seen so far? We sure hope so! Do us a favor, take a trip over to our Facebook page and give it a like, or follow us on Instagram or Twitter, and follow us and share this and other Veganosity recipes on Pinterest. We'd be so grateful if you did.