With this list of 10 quick and easy vegan appetizers, you'll be ready to whip up something delicious and run out to your event in no time! You'll put in minimal effort but your guests will think that you've spent weeks in the kitchen!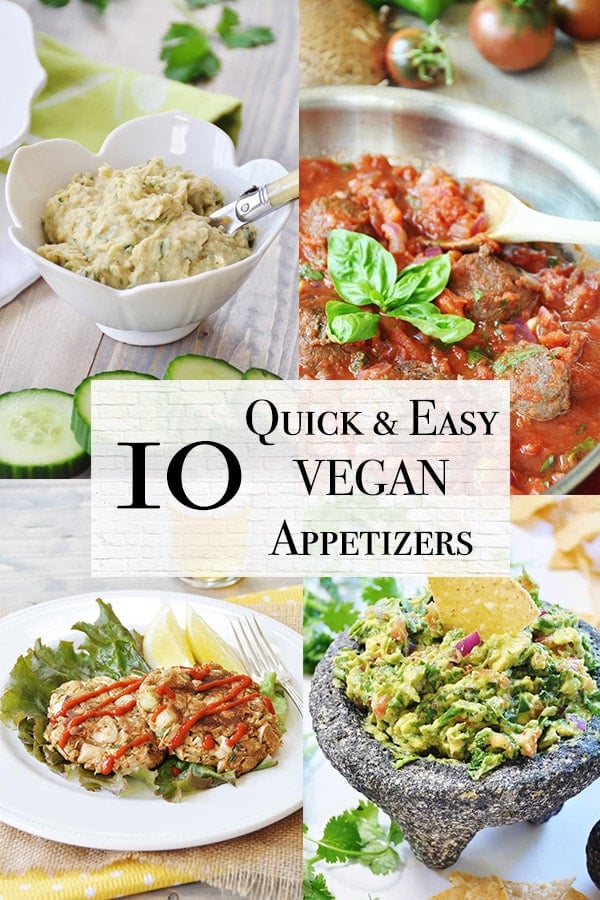 10 QUICK AND EASY VEGAN APPETIZERS
Hello beautiful people! How the heck are you? Is your party season ramping up like ours? If it is, we have exactly what you need; 10 quick and easy vegan appetizers.
Alex and I love a good party, but you probably already know that by now! Whether it's progressive dinners, cocktail parties, or a pot luck, we're there! So, even though we're always down for a party and we're always ready to make something delicious for it, we've been crazy busy recently. This means that we need easy and quick appetizer recipes. Hence, this list! We thought you guys might want some help too!
This has to be the first recipe on our list! Our oven fried parmesan zucchini crisps are not only delicious (thank you vegan cheese), but they're also extremely easy to make. COOK TIME: 30 Min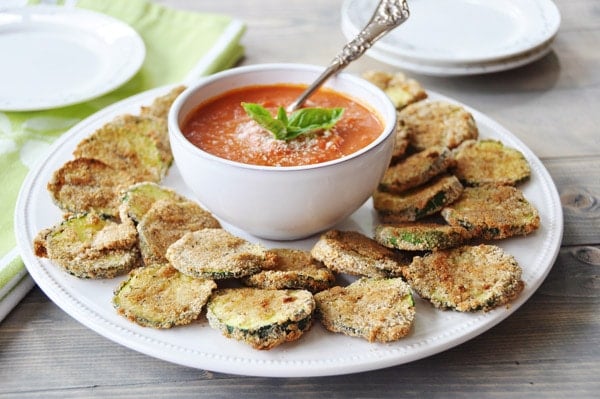 Hummus is such a party staple! We don't think we've ever been to a party without hummus. So, we've mixed it up and decided to add two of our favorite flavors; lemon and curry to this classic party dish! COOK TIME: 15 Min
The perfect swap for hummus! Yes, we love it but when you're wanting to mix things up use cannellini beans instead of garbanzo beans to get a similar and equally as tasty effect! COOK TIME: 15 Min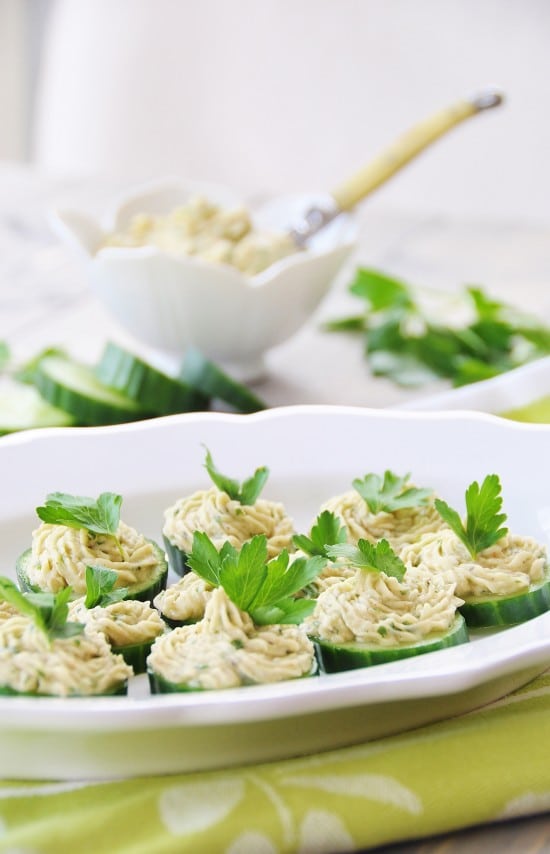 We don't think these little cups can get any more elegant! They're such a crowd pleaser and your guests will be so impressed. COOK TIME: 40 Min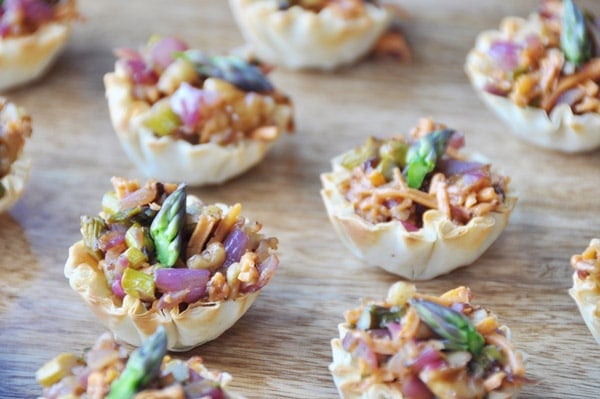 Such a tasty and healthy take on a classic treat! No one will suspect that you're sneaking a little nutrition kick into their party snack. COOK TIME: 30 Min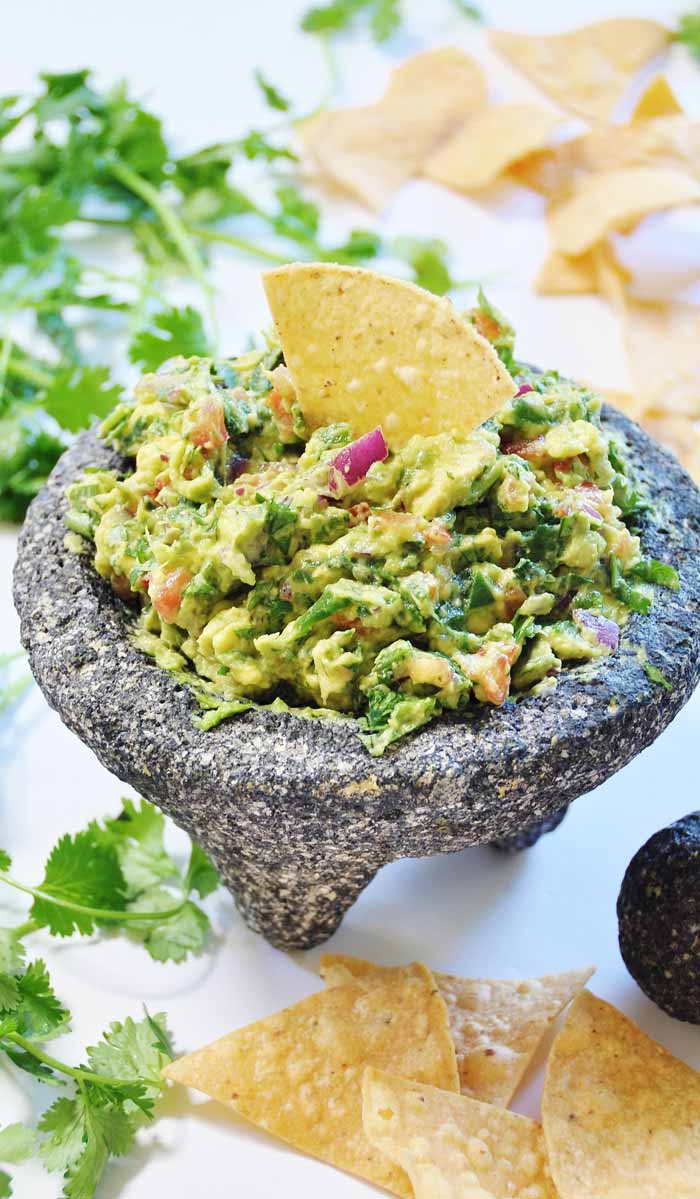 Don't let the actual cook time fool you! These maple glazed roasted brussels sprouts only take the shake of a bag and then they're ready to go in the oven. PREP TIME: 20 Minutes.
We absolutely had to put our meatballs on this list! They're a crowd favorite and we never have any leftovers. COOK TIME: Only 20 Min Prep!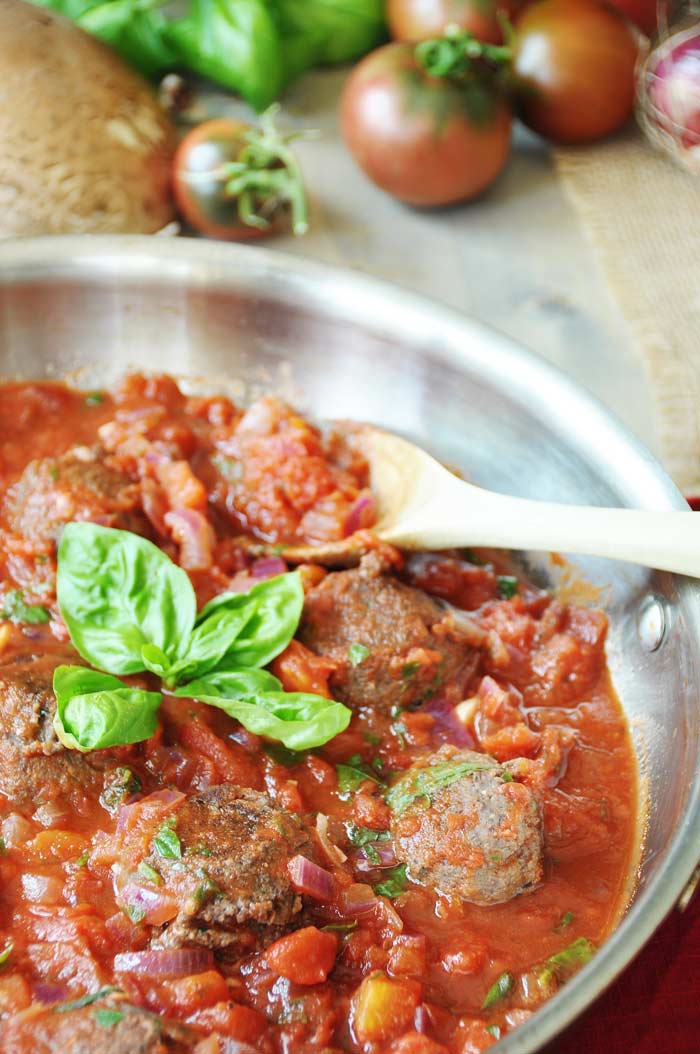 One of our most popular recipes of all time! Make a dozen bite sized cakes instead of large ones for easy to eat party appetizers!
COOK TIME: 25 Min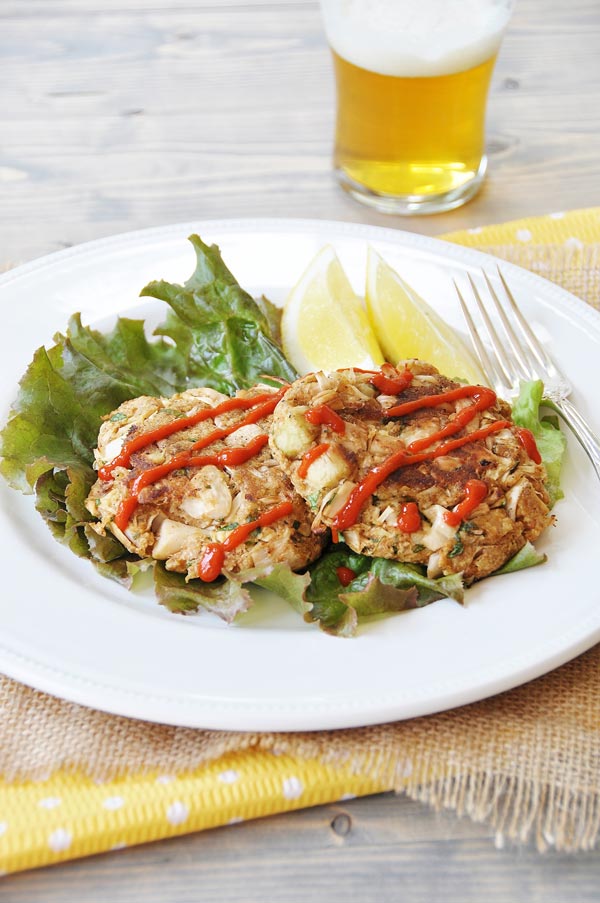 There's something for everyone in this 10 Quick and Easy Vegan Appetizers collection! I hope you make at least one of them and then come back and let me know what you thought.
Tell me:
Which one of these appetizers do you want to make?
Do you like what you've seen so far? We sure hope so! Do us a favor, take a trip over to our Facebook page and give it a like, or follow us on Instagram or Twitter, and follow us and share this and other Veganosity recipes on Pinterest. We'd be so grateful if you did.