If you're looking for some delicious and beautiful treats to serve to the most important woman in your life this Sunday, look no more. Veganosity has your vegan Mother's Day recipes covered. 
Mom's day should begin with a beautiful, colorful breakfast in bed. Don't forget the flowers!
WHAT SHOULD I SERVE FOR BREAKFAST?
These blueberry pancakes are the perfect way to start Mother's Day! They're crispy on the outside, fluffy on the inside, and the blueberries provide the most amazing burst of flavor. Pair them with some gorgeous flowers to show your Mom how much you love her.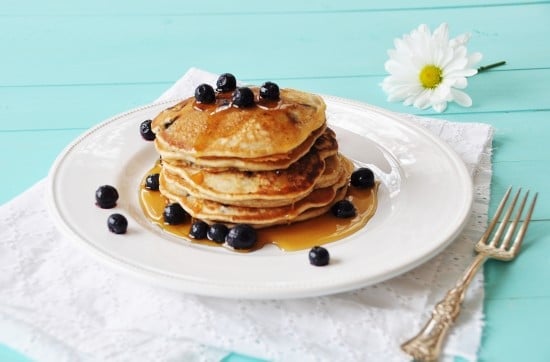 While your Mom is sleeping in on her special day, you get up and make some of these amazing corn & blueberry muffins! They're super easy to make and so delicious! Just make sure you make enough. They go pretty fast : )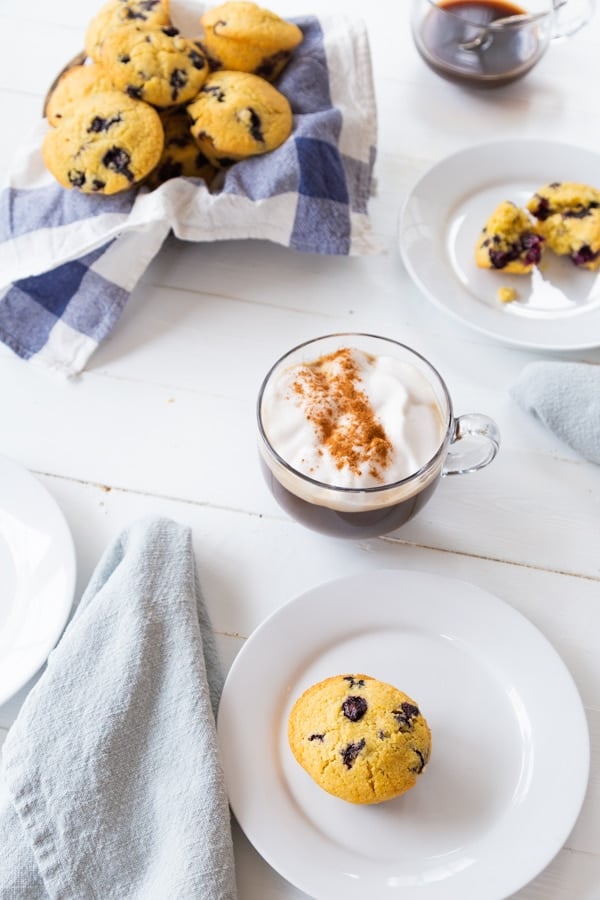 Maybe your Mom isn't the biggest sweets fan? That's ok! We have you covered. This tofu scramble is going to satisfy any savory breakfast lover out there.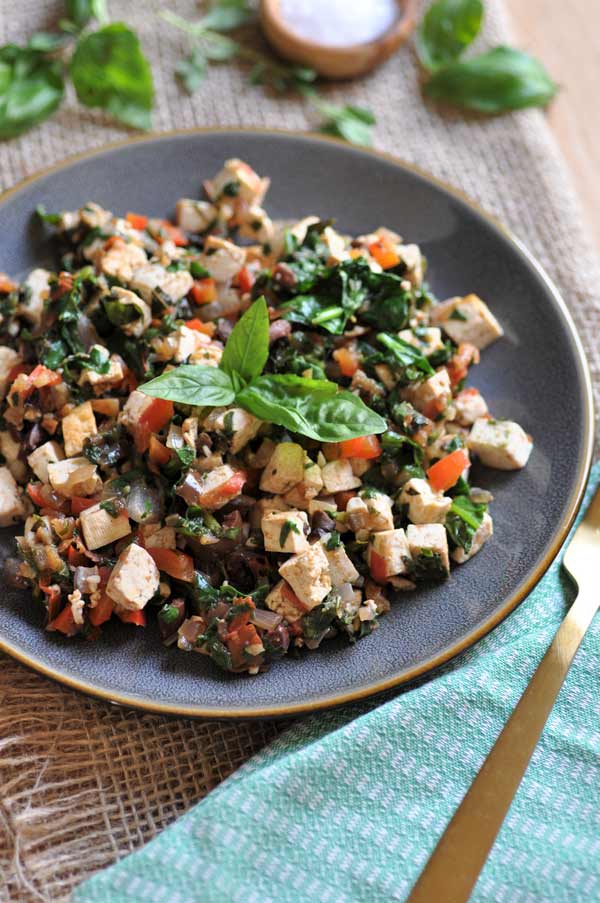 MOTHER'S DAY BRUNCH
This spinach and mushroom quiche is an extreme crowd pleaser! Seriously, we've never served this and had anything but rave reviews. Make sure you schedule enough prep time, but this will definitely show your Mom how much you appreciate her.
May I suggest making a bunch of these and freezing them? They're so delicious that making one just might not cut it! We could easily eat an entire tart all to ourselves.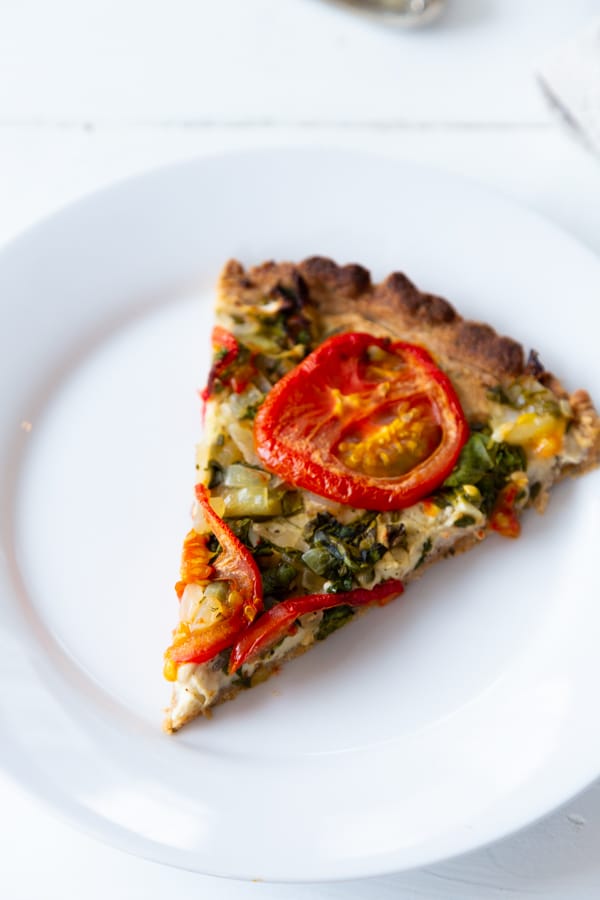 VEGAN DINNER FOR MOTHER'S DAY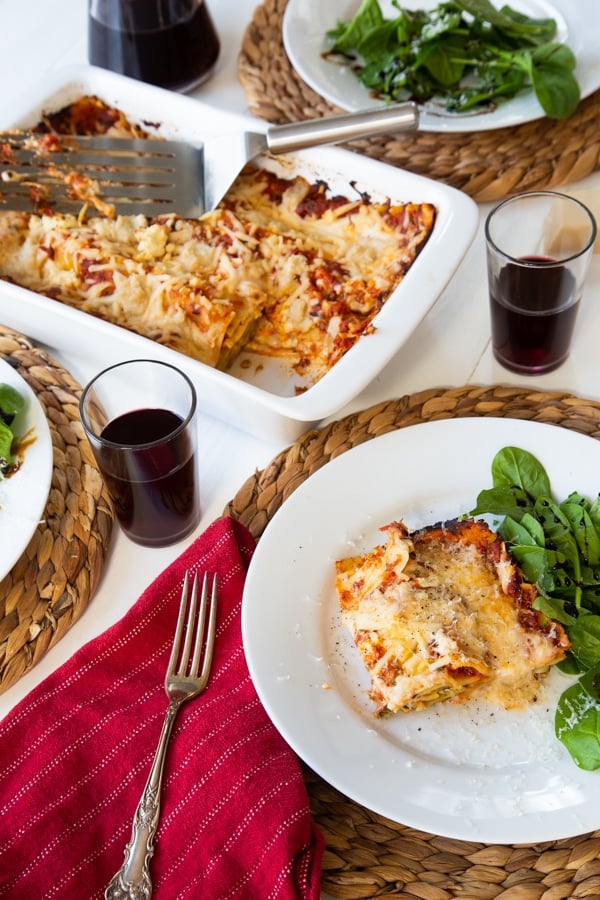 DON'T FORGET DESSERT
Have a happy and healthy vegan Mother's Day!