If you're looking for some delicious and beautiful treats to serve to the most important woman in your life this Sunday, look no more. Veganosity has your vegan Mother's Day recipes covered. 
Mom's day should begin with a beautiful, colorful breakfast in bed. Don't forget the flowers!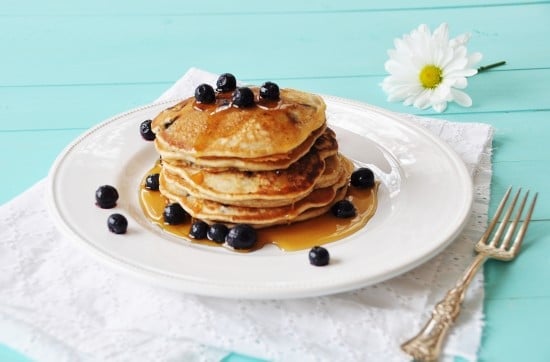 Or
Crispy Vegan Corn and Blueberry Muffins
Or
Or
Whether its brunch or lunch, these are perfect. 
Vegan Spinach and Mushroom Quiche
Or
Heirloom Tomato and Cashew Cheese Tart
Or
Or
Sweet Potato and Tofu Breakfast Tacos
Bring Color and Beauty to your Mother's Day Dinner Table
Vegan Lemon and Asparagus Risotto
Or
 Summer Squash Pasta with Garlic and Tomatoes
Or
Roasted Cauliflower Steaks with Spicy Quinoa
Or
Don't forget the dessert!
Or
Vegan Blueberry Rosemary Crumble
Or
Vegan Matcha Greed Tea Cupcakes
Or
Raspberry Lime Vegan Cheesecake
Have a happy and healthy vegan Mother's Day!