It's finally Saturday! Take a moment for yourself and relax with a little light Saturday vegan news. 
Happy Saturday my friends! I hope you had a wonderful, productive week and you're ready for some relaxation and fun. Before you start, take a little time to catch up with the latest vegan news and have one more cup of your favorite morning beverage.
This is worth a trip to NYC!
If these are good enough for these two fashionistas, they're good enough for me.
Happy 93rd Birthday Betty White, you rock lady!!
Meaty alternatives. Just like this!
New dietary guidelines that the meat industry won't like, but I do. What do you think?
Will this make people go vegan? Probably not, but it might make them think about where their food comes from.
Sorry, but "accidentally" vegan does not equate to good for you. 
Thank you ASICS! Vegan running shoes!
Go Cindy!
Is this really surprising?
So how do I go vegan?
Eat yummy food like this!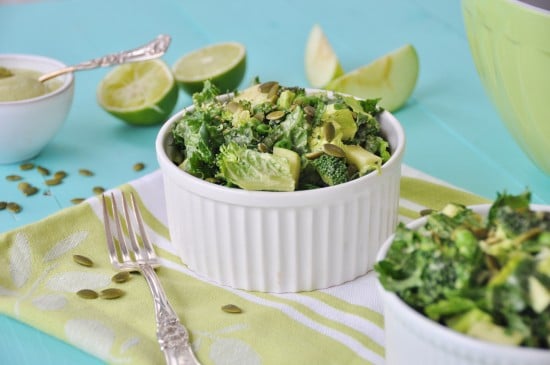 Have a wonderful weekend, and eat and be well my friends!