45 Plant-Based Game Day Party Recipes! You'll find everything from dips to desserts in this mouthwatering collection of football food. 
Game day food, y'all! It's back! College football, NFL, the end of the baseball season, whatever you're into, good food is a necessary part of  cheering your favorite team on to a win. If you're like us, you spend a good part of  your Saturdays and Sundays  screaming and jumping up and down in front of the television, many times with a lot of friends. And if you're really lucky, you tailgate and then go into the stadium to watch. Whether you view from home alone, with friends, or at the venue, you're going to get really hungry for  game-day food. To help you plan your next  watch party, we've collected some of the best vegan game day recipes from some of our favorite blogger friends. Take a look and do some bookmarking now so you have a fabulous list of football food ideas for later. Just click on the link to each recipe.
FORTY-FIVE VEGAN GAME DAY RECIPES!
DIP INTO THESE!
Let's start with dips. They're easy, portable, and easy to eat when you can't take your eyes off of the television.
SPICY OIL-FREE MEXICAN HUMMUS FROM VEGANOSITY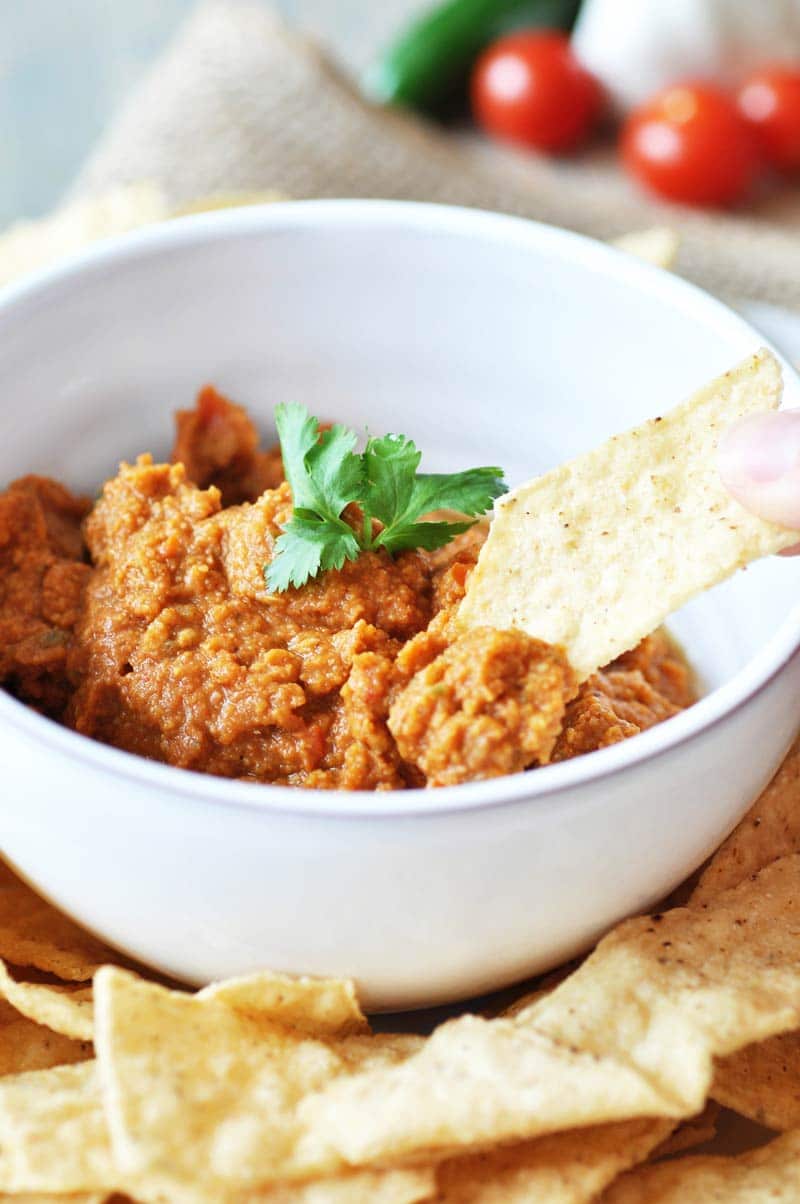 VEGETARIAN LAYERED BEAN DIP FROM YUMMY MUMMMY KITCHEN

SPICY VEGAN CHORIZO QUESO FROM SPABETTIE

CREAMY VEGAN GARLIC ONION DIP FROM A VIRTUAL VEGAN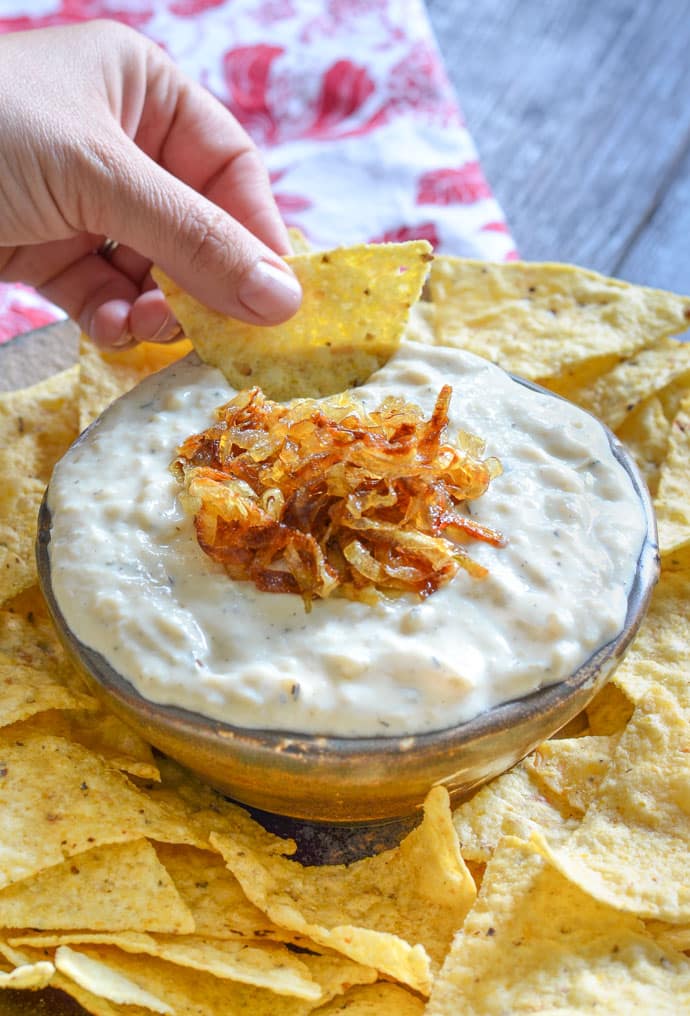 JALAPENO POPPER DIP BY VEGAN RICHA

HEALTHY TEXAS CAVIER BY THE GARDEN GRAZER

VEGAN BUFFALO CHICKEN DIP BY KITCHEN WINDOW CLOVERS

VEGAN SPINACH DIP BY VEGAN HEAVEN

SPINACH GUACAMOLE BY VEGANOSITY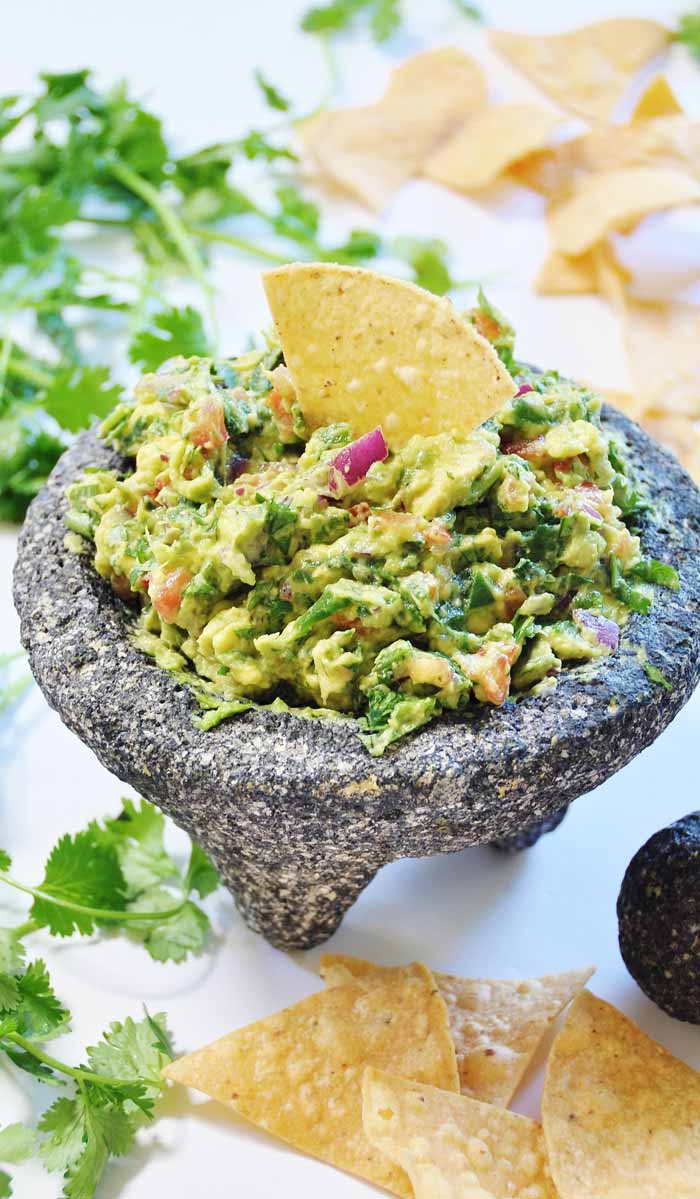 THE BEST APPETIZERS
BLACK BEAN & SPINACH TAQUITOS BY VEGANOSITY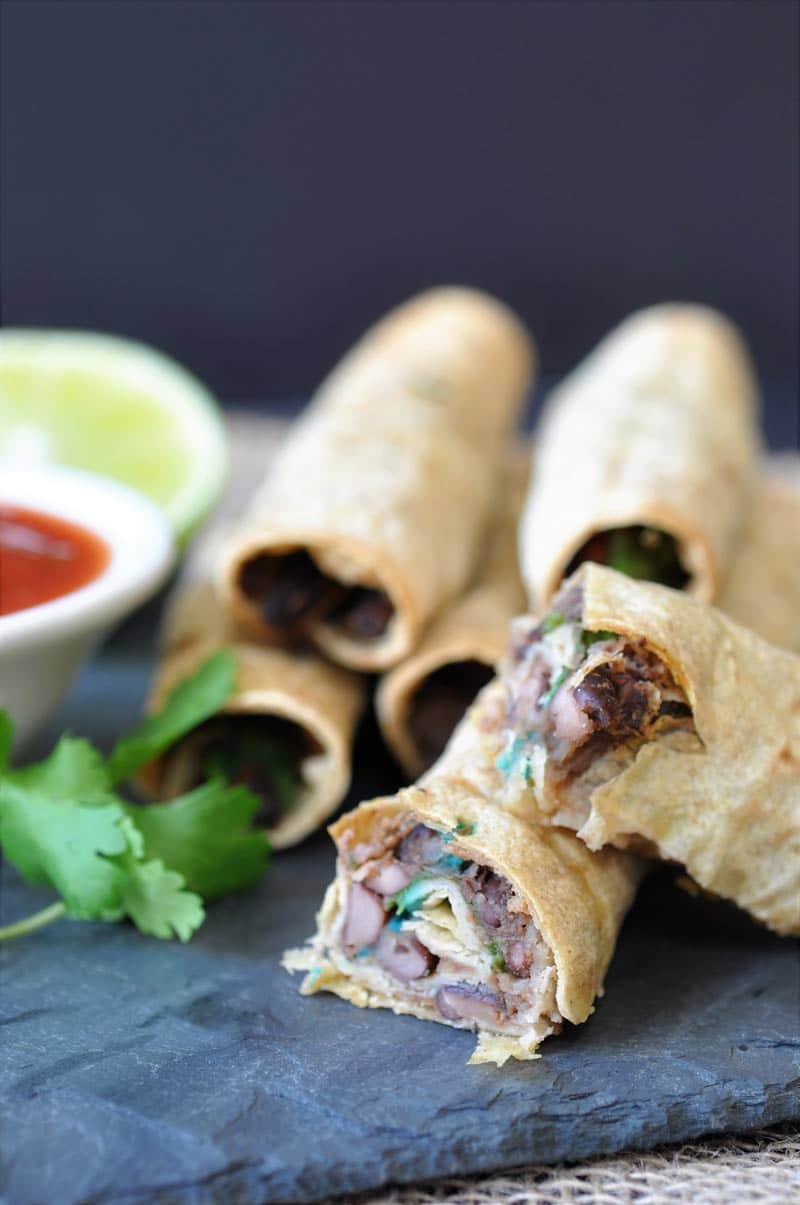 CRISPY TOFU FRIES WITH MISO CHEESE SAUCE BY TWO CITY VEGANS

BUFFALO CAULIFLOWER BITES BY VEGETARIAN GASTRONOMY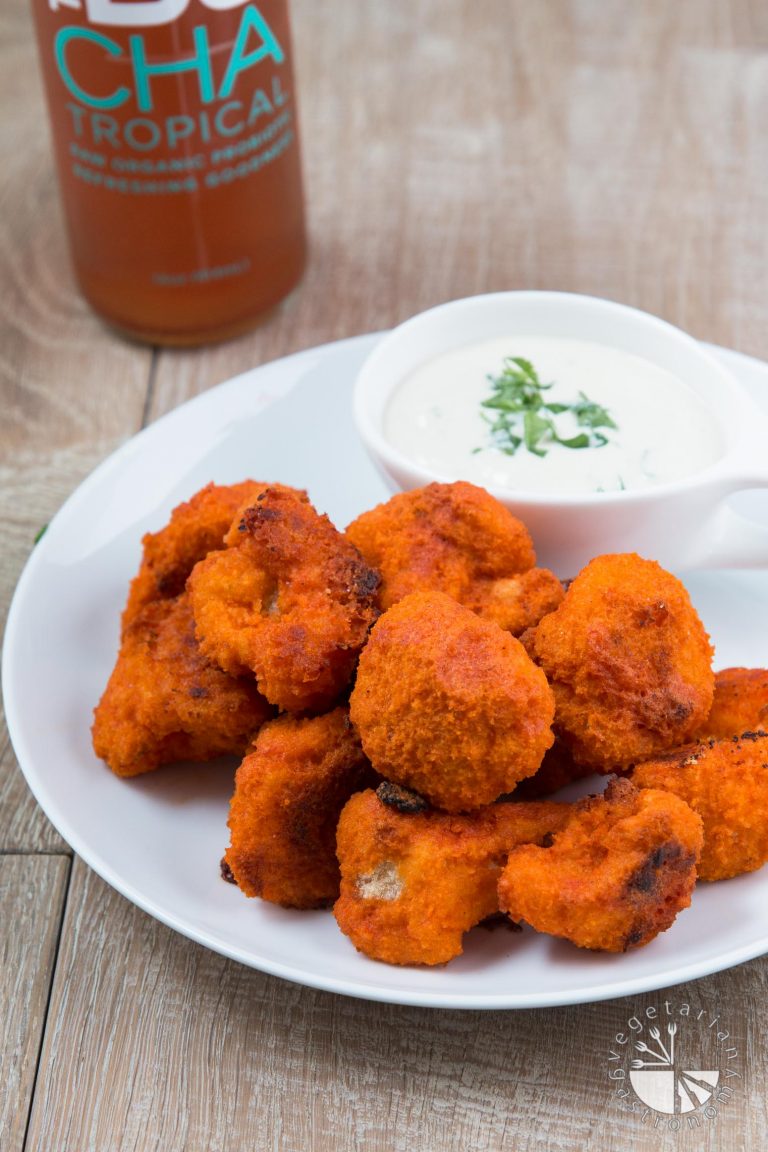 DIJON VEGAN PIGS IN A BLANKET BY WELL VEGAN

OR,
CARROTS IN A BLANKET BY VEGAN SANDRA

CORNMEAL AND PEPITA CRUSTED ONION RINGS BY VEGGIES DON'T BITE

SOUTHWEST ROLL UPS BY VEGGIE INSPIRED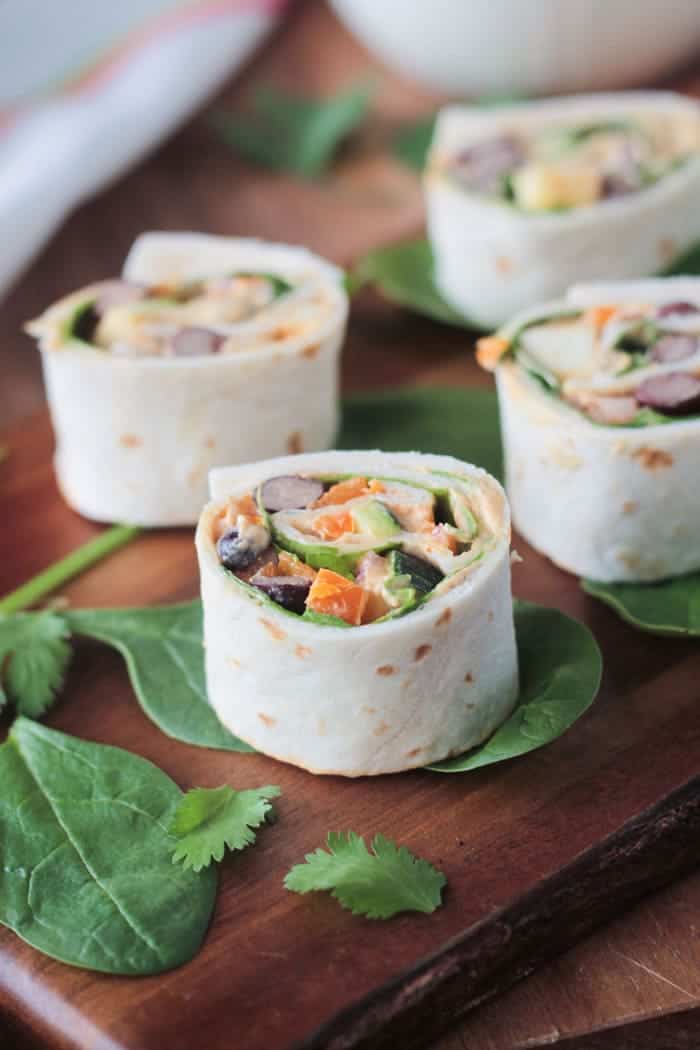 TOTALLY LOADED VEGAN CHILI CHEESE NACHOS BY DIANNE'S VEGAN KITCHEN

ROOT BEER BBQ SEITAN WINGS BY THE NUT-FREE VEGAN


GLUTEN-FREE BUFFALO CHICKPEA NACHOS BY VEGAN YACK ATTACK

MEXICAN POTATO SKINS BY VEGANOSITY
HEARTIER FARE
VEGAN DEEP DISH PIZZA WITH A CORNBREAD CRUST BY VEGANOSITY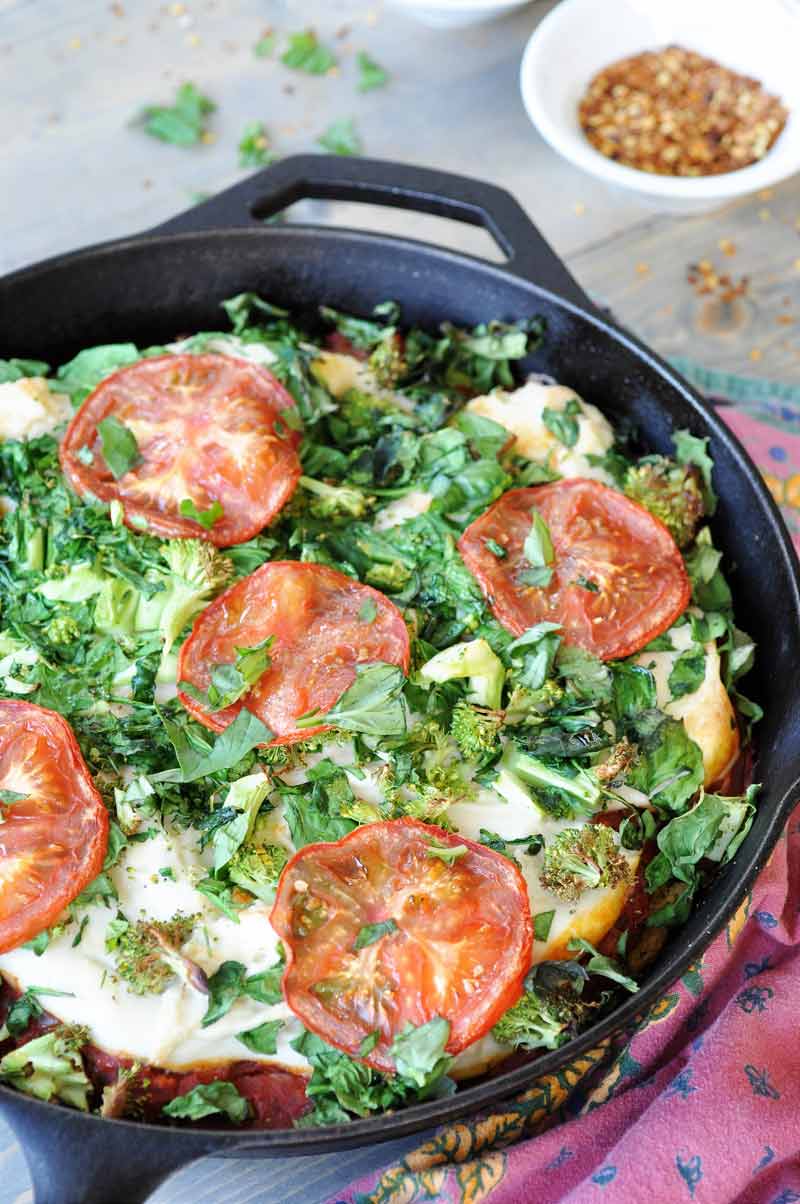 VEGAN CHILI CHEESE TATER TOTS BY CADRY'S KITCHEN

VEGAN QUESADILLAS BY VEG ANNIE

SMOKY BBQ CARROT DOGS WITH CREAMY CHICKPEA SALAD BY VEGAN SANDRA

ENCHILADA LENTIL TACOS WITH LIME SLAW BY A VIRTUAL VEGAN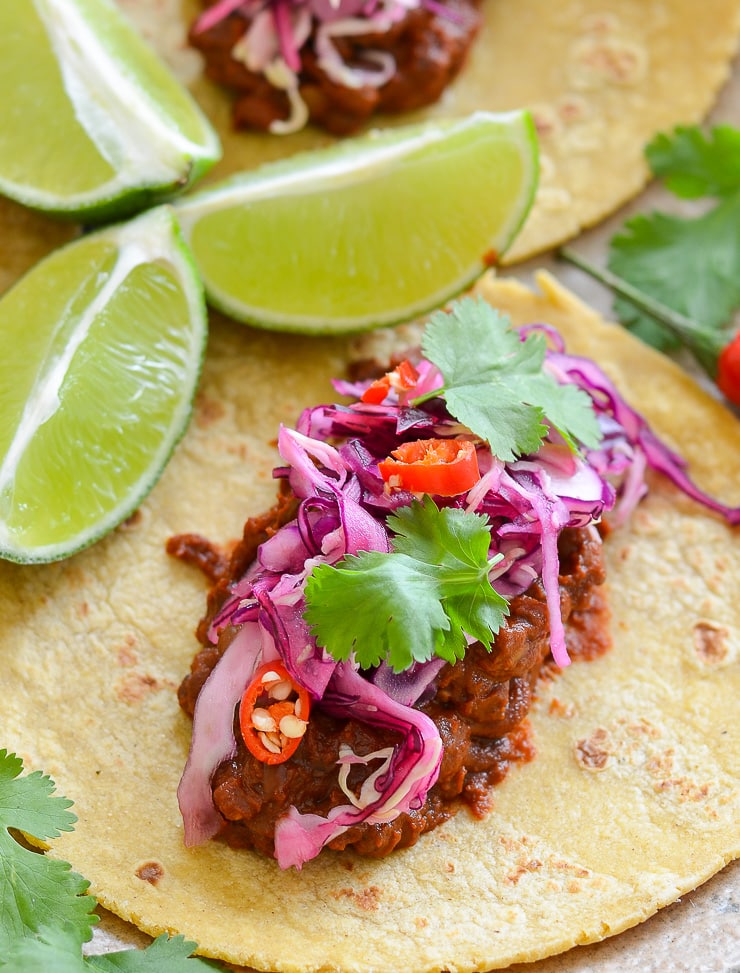 VEGAN BUFFALO CAULIFLOWER CHOWDER WITH HERBED CROSTINI BY KITCHEN TREATY

SPICY TORTILLA ROLL UPS BY VEGAN IN THE FREEZER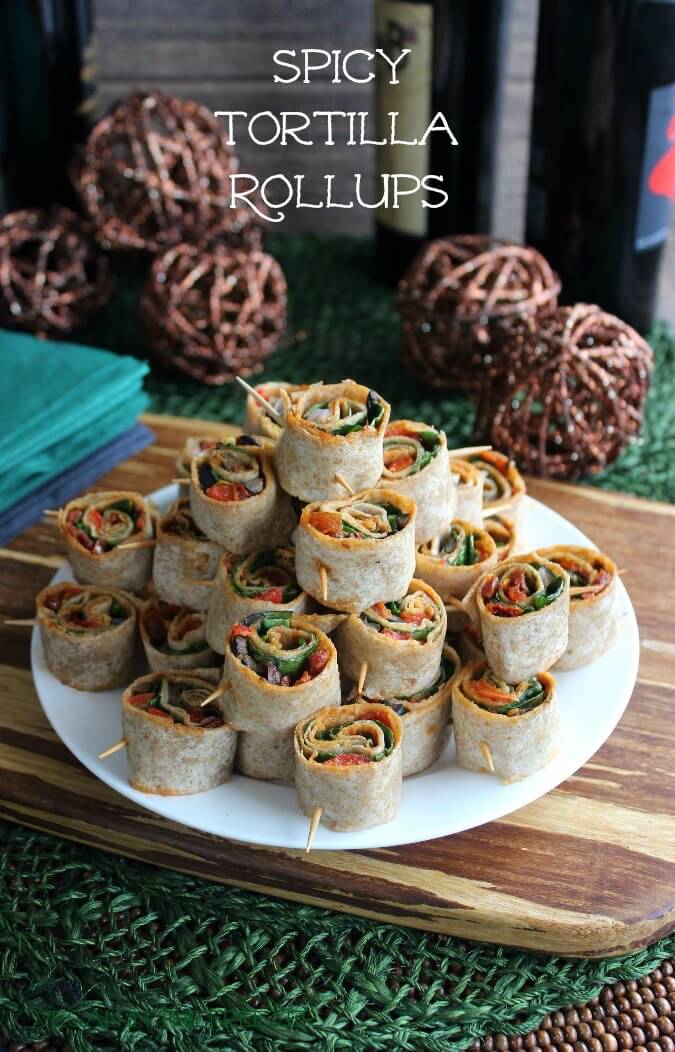 MEXICAN CHOPPED SALAD WITH AVOCADO DRESSING BY HAPPY KITCHEN ROCKS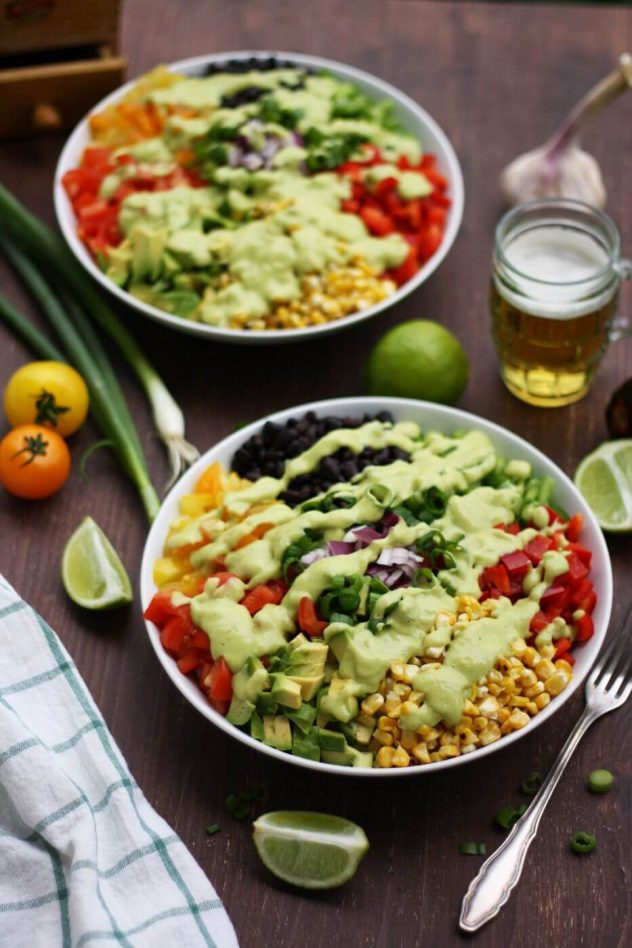 CANDLE 79'S FAMOUS BLACK BEAN BURGERS BY GO DAIRY FREE

VEGAN PUMPKIN CHILI BY VEGGIES SAVE THE DAY

HOMEMADE VEGAN PIZZA POCKETS BY WHERE YOU GET YOUR PROTEIN

PIZZA TOFU BY FRIED DANDELIONS

JAMAICAN JERK CHIK'N CHILI BY VEGANOSITY
CHEESY ITALIAN BEAN BURGER BY HEALTHY HELPER

VEGAN COPYCAT SLOPPY JOES BY MY GOODNESS KITCHEN

PULLED BBQ CARROTS WITH HOMEMADE SAUCE BY VEGANOSITY
SCORE SOME DESSERT
SPICY BLACK BEAN BROWNIES BY VEGANOSITY
PISTACHIO CHOCOLATE BANANA SUSHI BY THE PETITE COOK


CHOCOLATE CHIP COOKIE IN A SKILLET BY VEGANOSITY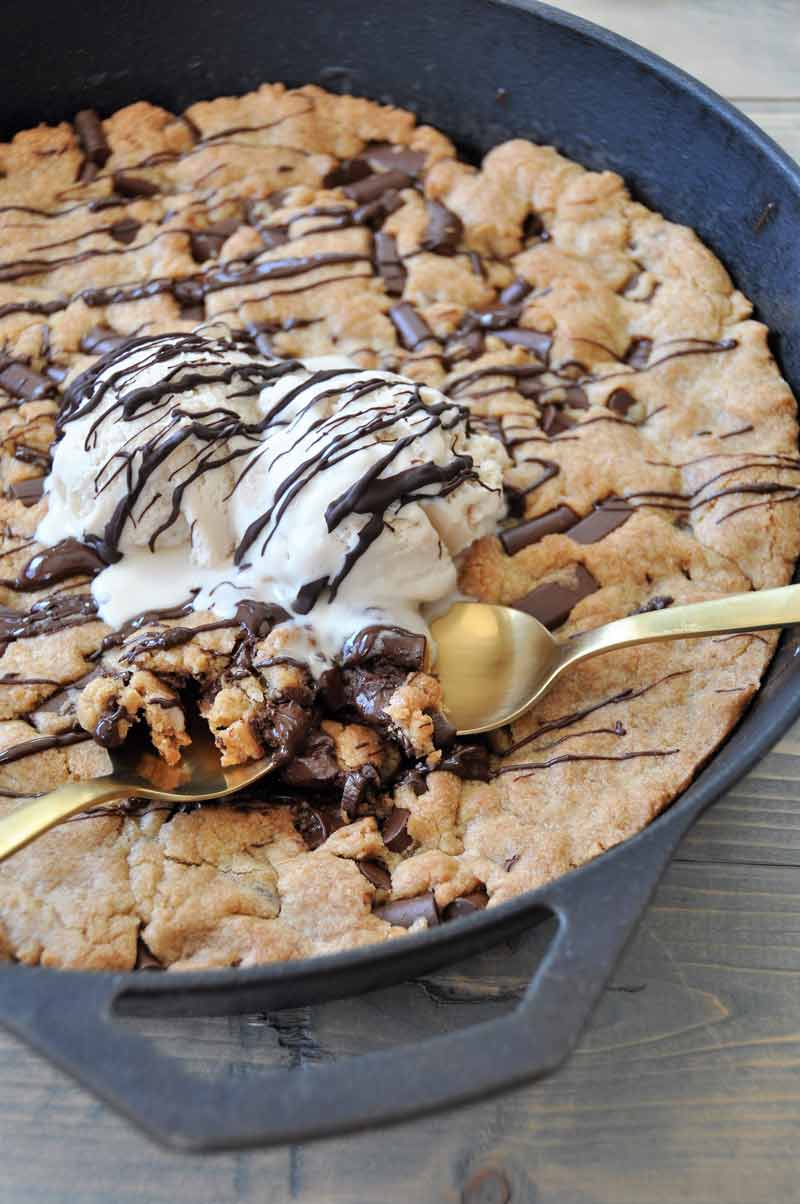 MAPLE CANDIED PECANS BY UNCONVENTIONAL BAKER

VEGAN CHOCOLATE CHIP COOKIE DOUGH BITES BY NATURAL CHOW

VEGAN LIME TARTS WITH MERINGUE BY VEGANOSITY
SOFT & CHEWY GLUTEN-FREE OATMEAL RAISIN COOKIES BY VEGANOSITY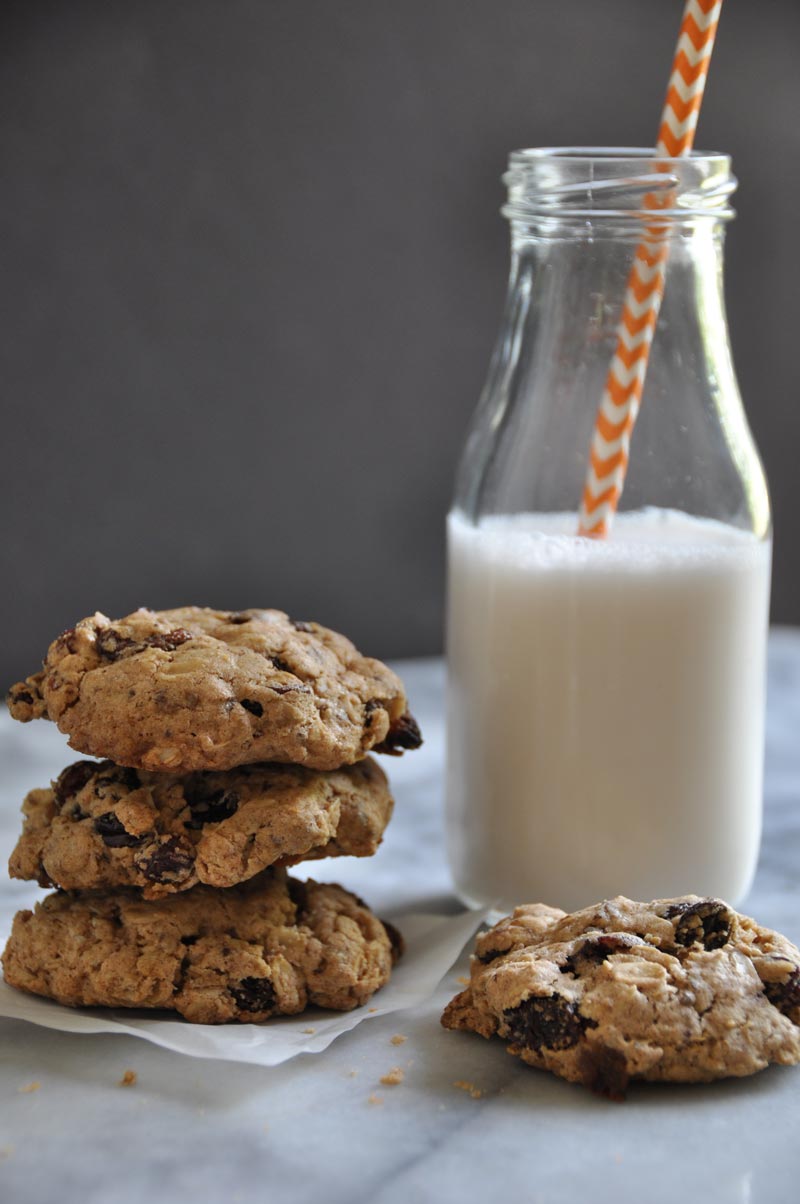 Make one or all of the recipes this football season. And don't forget to come back and let us know what you thought about them.
Let's connect! Hop on over to our Facebook page and give it a like, and follow us on Instagram and Twitter, and follow us and share this and other Veganosity recipes on Pinterest. We'd be so grateful if you did. If you like this recipe and can't wait to see what we're going to share next, subscribe to Veganosity. Just fill in the subscription box above our picture in the top right corner of the page. And, Alex and I love hearing from you, please leave a comment and let us know what you think of our recipes.