2015 Veganosity® Recipe Favorites!
Happy New Year! It's been one heck of a year, thanks to YOU. ♥  Your support and interest in our recipes, stories, and news has helped Veganosity® rank higher and grow faster than we ever could have imagined.
Just how much have we grown?
In 2015 Veganosity® did this: 
We had just over 140,000 views in 2014. This year we saw 500,000!
Our recipes were featured in The Kitchn, PETA, One Green Planet, and *BuzzFeed! *Twice in one month, thank you BuzzFeed. *There are meat recipes in the BuzzFeed lists, don't look if you don't want to see them.
Our global and national rankings are increasing monthly. Out of the 260 million blogs that dot the web we rank below the 100,000 mark nationally and are rapidly dropping. That's so exciting and it's just the beginning.
We've made some amazing vegan blogging friends. Like, Jenn, Sophia, Ginny, Brandi, and so many more.
People are making our recipes and are coming back to tell us about it. We've had so many positive comments on our food and it makes us do a happy dance every time. Thank you!
Our name and logo is now officially a registered trademark! Veganosity

®
2015 was a year of learning.
2014 was our first year of blogging and we didn't have any expectations. We wanted to share our new vegan lives with  you and prove that vegan food can be delicious and attractive. As Veganosity® gained traction we realized that we had the ability to make a difference. That made us excited, so we bought a blog planner and started to run Veganosity® like a business.
In 2015 we learned:
How to improve our Search Engine Optimization, or SEO, thanks to our friend Howie at Hurry the Food Up. If you need help with SEO you NEED to buy his guide.Click here to visit Hurry The Food Up.
How to take better pictures. If you look at the early recipes in our blog you'll see how far we've come.
How to monetize. We still have a long way to go, but we're actually starting to make some money. My husband is happy about that. 😉 It's expensive to keep Veganosity

®

going.
How to market Veganosity

®

.
Social media. Thank you Alex!
Time management. Well, kind of.
As we continue to learn and grow this blog of ours we want you to know that you are what keeps us going. There are many days when I start working at 5:00 am and don't stop until 8:00 pm. There's so much more to this than creating recipes. I won't bore you with the details but trust me, there's so much more. That's why you're going to see a few small changes coming your way for 2016.
What to expect from Veganosity® in 2016:
Quality over quantity. I've been posting four days a week for the past two years. This year I'm going to drop it like it's hot and post three times a week. That will give me more time to get more creative in the kitchen, bring you more original recipes, and give your inbox a little break.
I'm working on an ebook. Look for it in late spring.
Because I have an unquenchable thirst for knowledge I'm working on getting my certification in holistic nutrition from T. Colin Campbell Center. This will help me create the healthiest recipes possible.
As I said, it's been quite a year. We've done a lot, learned a lot, and grew a lot. All thanks to you. So without further delay, here are your top 10 favorite recipes from 2015.
This recipe went viral on Pinterest and has been shared in numerous publications. The reviews from people who have tried it are fantastic. I have to say that I'm very proud of this one.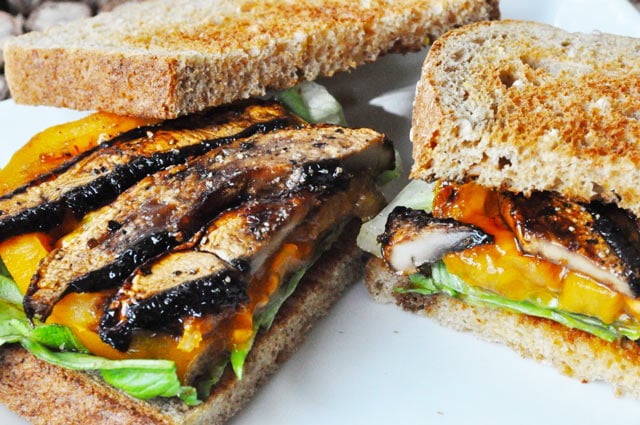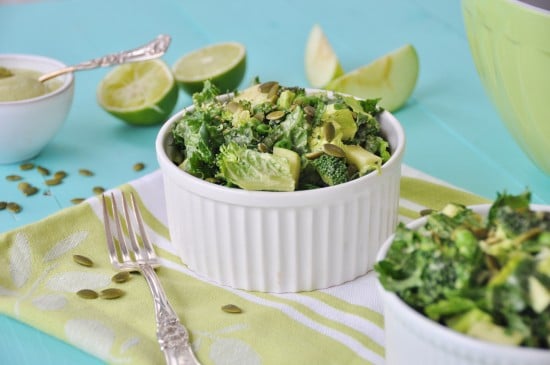 3. Vegan Penne Pasta Casserole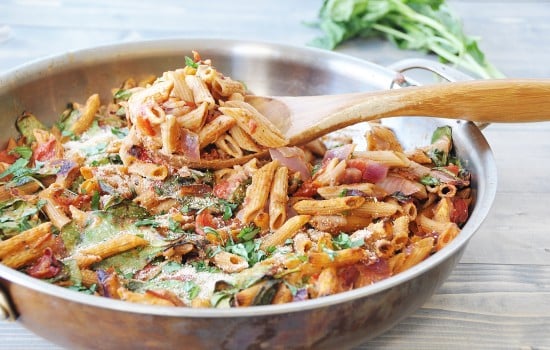 4. Summer Sunshine Salad in a Mason Jar
5. Vegan Lime Tarts with Aquafaba Meringue
This recipe was featured on PETA and The Kitchn.
6. Vegan Mushroom Bourguignonne
This is another recipe that was shared in numerous online publications and it went viral on Pinterest.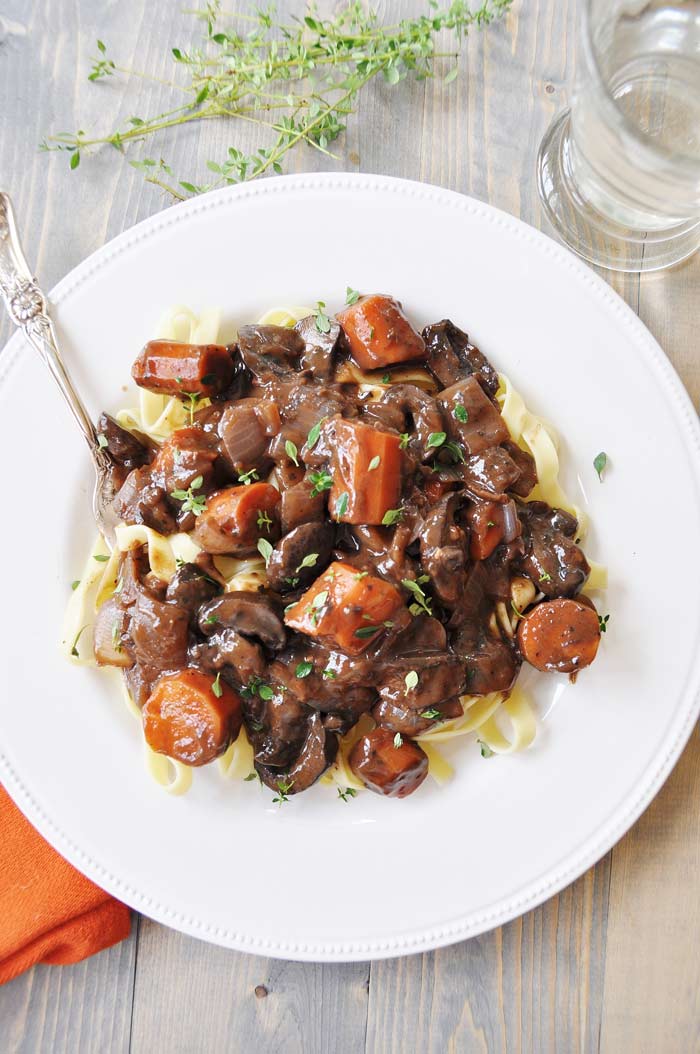 7. Copycat Soba Noodle Bowl with Edamame
9. Dairy Free Fettuccine Alfredo
We hope you've enjoyed all of our recipes as much as we've enjoyed sharing them with you. If you have any requests please let us know. We ♥LOVE♥ turning your favorite foods into healthy vegan versions.
Do you like what you've seen so far? We sure hope so! Do us a favor, take a trip over to our Facebook page and give it a like, or follow us on Instagram or Twitter, and follow us and share this and other Veganosity recipes on Pinterest. We'd be so grateful if you did.
Have a Happy, Healthy, Vegan New Year! 
See you in 2016 xoxoxo