Halloween is only ten days away and I wanted to give you a chance to plan your dinner sooner rather than later, so I collected 12 wickedly delicious Vegan Halloween dinner recipes for you to chew on while you decide what you're going to make.
When my kids were little they couldn't wait for Halloween to get here. My son started planning his costumes (yes, he always ended up with more than one) the minute that the costume stores started advertising their wares. Which was usually at the end of August. And Alex and her friends loved to get dressed up together and take the neighborhood by storm. The excitement on that day was palpable, and it took every creative bone in my body to come up with a meal that would make them want to take a minute to sit down and eat something healthy before they headed out the door.
If your kids are anything like mine were, and I'm willing to bet that they are, you know that you have to make dinner fun, exciting, a little spooky, and it needs to taste good. To make your life easier, and healthier, here are twelve festive, colorful, Halloween themed dinner ideas from some of my favorite vegan bloggers that will entice your kids and lure them to the dinner table.
Vegetable Marinara with Quinoa Spaghetti from Linda at Veganosity
Pumpkin Lentil Chili from Jenn at Veggie Inspired Journey
Mummydilla Polenta Bites from Sophia at Veggies Don't Bite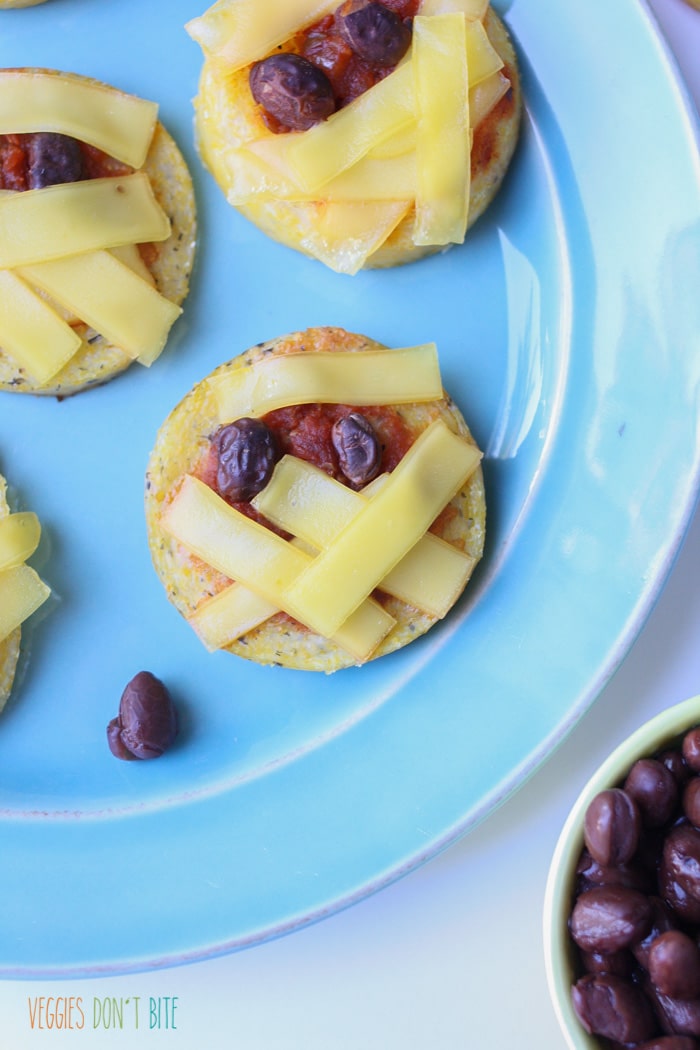 Pizza Pepper Jacks from Kristina at Spabettie
Vegan French Onion Soup from Linda at Veganosity
Green Monster Veggie Burger from Sina at Vegan Heaven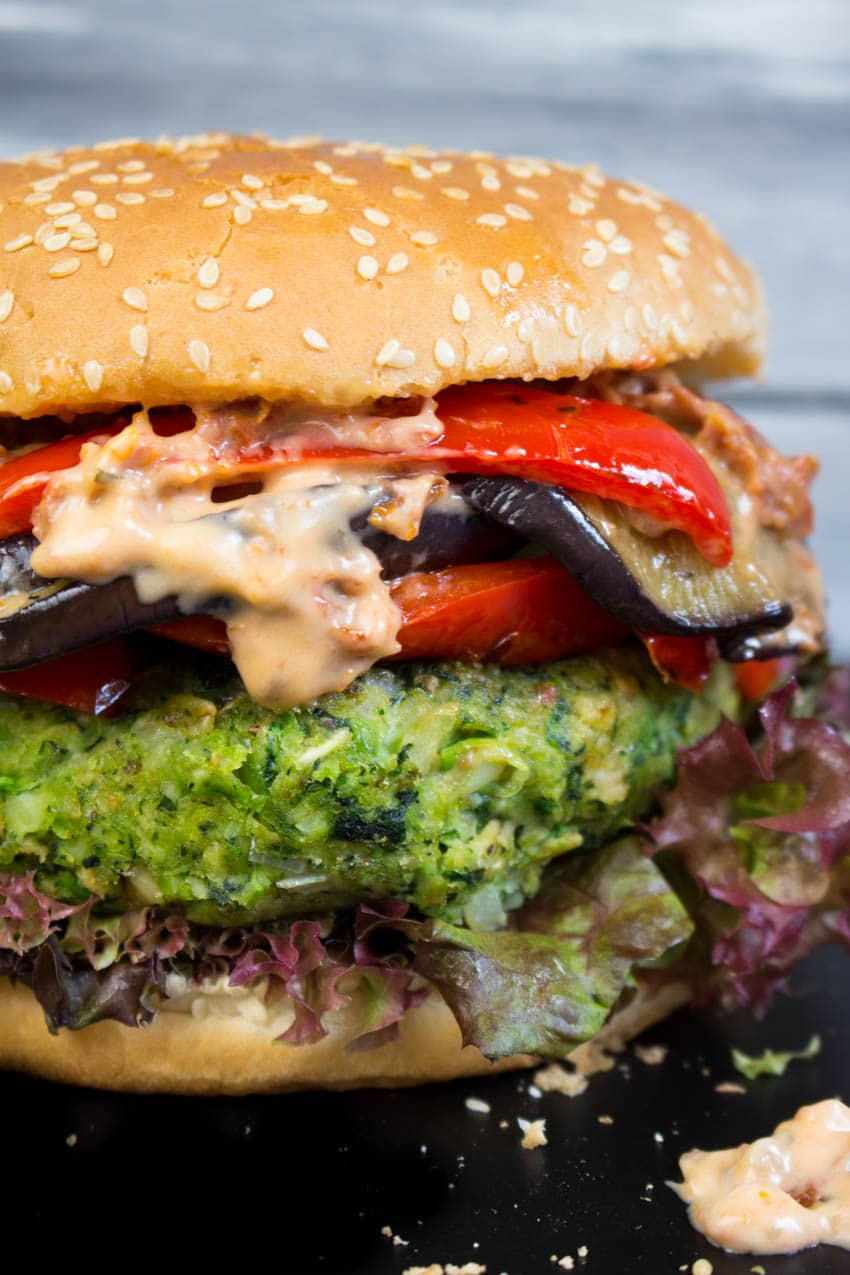 Sweet Pumpkin & Bell Pepper Sprouted Black Eyed Peas from Rebecca at Strength & Sunshine
Roasted Stuffed Pumpkin from Melanie at A Virtual Vegan
Braised Butternut Squash Risotto from Linda at Veganosity
Butternut Squash and Soba Noodles from Letty at Letty's Kitchen

Vegan Deviled Purple Potatoes for Halloween from Kathy at Vegan Halloween Cookbook
Vegan Zucchini Chili from Linda at Veganosity
Your kids shouldn't be the only ones having fun. Take a look at these adorable t-shirts from Crazy Vegan Threads. Wouldn't you love to wear one while you walk the neighborhood with your little trick-or-treaters, or to wear while handing out vegan candy? Just click on the link above and shop until you drop!
Do you like what you've seen so far? I sure hope so! Do me a favor, take a trip over to my Facebook page and give it a like, or follow me on Instagram or Twitter, and follow me and share this and other Veganosity recipes on Pinterest. I'd be so grateful if you did.